WELCOME TO
ONSITE ENGINEERING
Onsite Engineering is a privately owned Western Australian company, incorporated in 1990. The focus of the business is to provide a specialised labour and equipment combination to the commercial construction industry.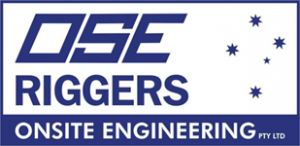 OSE Riggers is proud of its reputation for delivering quality outcomes on projects that are complex and challenging, or require detailed planning, additional skill and ingenuity. Structural steel, precast panel and tilt panel erection form the back bone of the business, varying in dimension from shopping centre complexes, high rise buildings and other medium to large commercial developments. This may include setting out of component location, mark-out, installation of anchors and fixings, unloading and positioning of prefabricated components using cranes and other lifting equipment to create the superstructure or main frame of the building.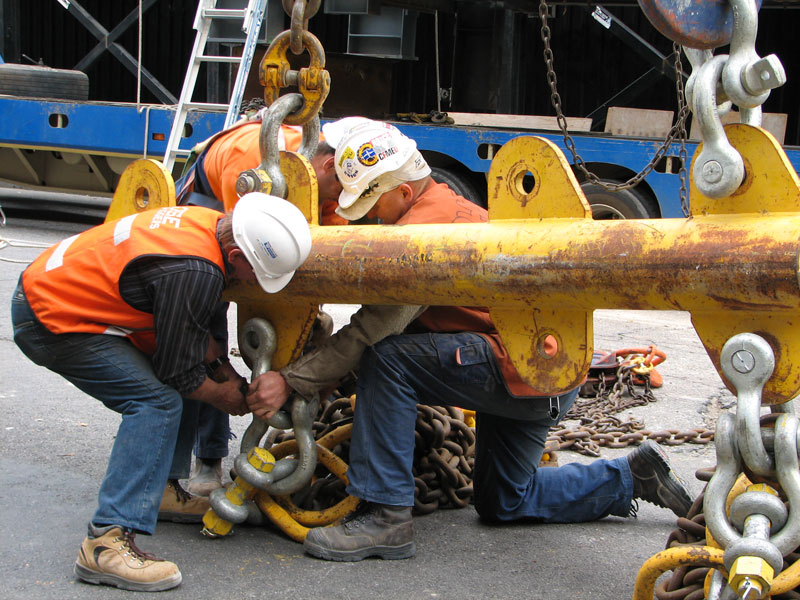 ENGINEERED RIGGING SOLUTIONS
ENGINEERED RIGGING SOLUTIONS
Onsite Engineering specializes in difficult rigging operations, from planning, set out & organization through to implementation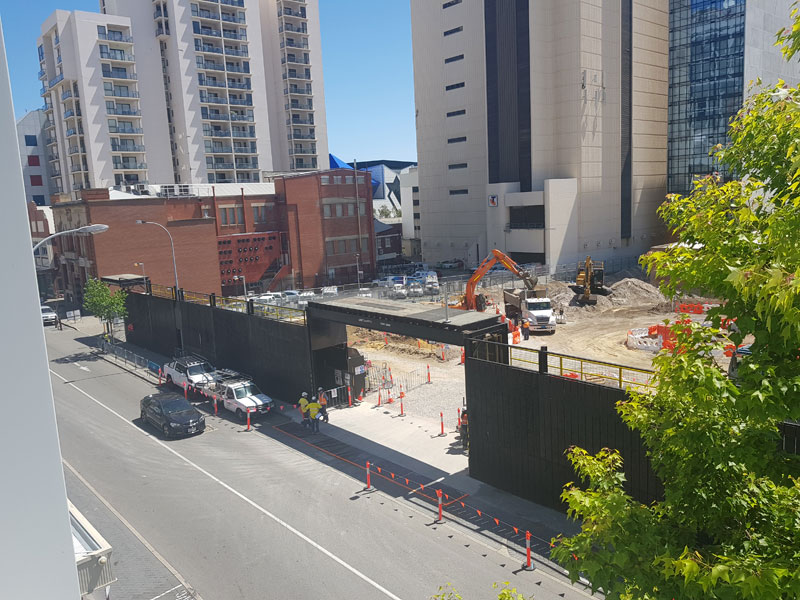 CLASS B IMPACTPROTECTION GANTRY
CLASS B IMPACT PROTECTION GANTRY
Our standard gantry is engineer certified for a 10kPa load rating which is equivalent to a load bearing capacity of 1 Ton/ Square meter.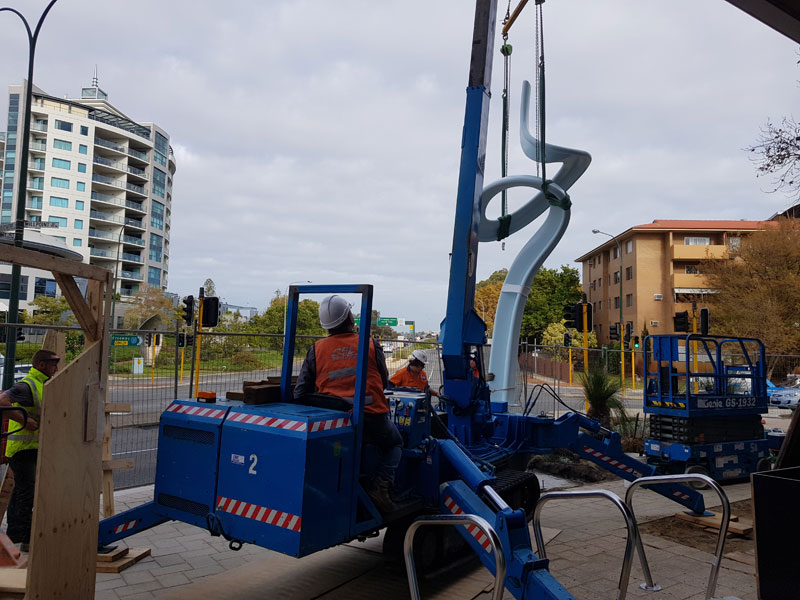 CRAWLER /
MINI CRANE HIRE
CRAWLER/MINI CRANE HIRE
Crawler/Mini cranes are all serviced and inspected to the highest standards (green stickered) and are available for hire at very competitive dry hire rates