Our fleet of Crawler cranes/ Mini cranes are all serviced and inspected to the highest standards (green stickered) and are available for hire at very competitive dry hire rates or with one of our highly experienced and licenced operators.
If slab loading capacity is an issue OSE riggers are able to provide all the information required to ensure the job is done correctly, OSE riggers can supply lift studies & supply outrigger bearing pressures for submission to your site engineers for approval or if necessary deliver complete engineering solutions from slab assessment to crane selection to propping designs & installation if required. When Onsite Engineering is on the Job you can be sure that we will get it right!
See our below range of crawler/ mini cranes or contact us to discuss you specific requirements: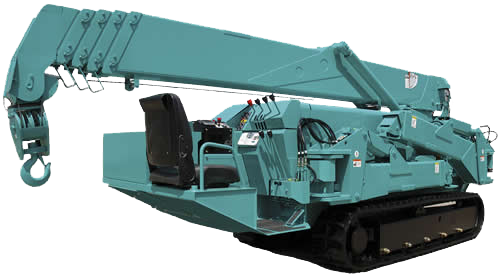 3.8T Mini Crane – Maeda MC 405
The MC405 is the most powerful of the MC range of Mini Cranes with an outstanding 3.83 tons of lifting capacity. The optional fly jib increases the already impressive working range even further. This fantastic model also has a unique Pick and Carry feature of up to 500kg.
2.8T Mini Crane (750mm W) – Maeda MC 285
The MC285 boxes way above its weight with a massive 2.82 ton lifting capacity while measuring just 750mm wide when stowed. Its slim body is able to fit through most doorways allowing access to areas previously inaccessible to standard cranes. The MC285 has proven to be one of the most popular models of mini crane and is used in many varied applications.
FEATURES AT A GLANCE:
2.82 Ton Max capacity

8.7m Max Working Height

Slim Body Width (750mm)

Low Ground Pressure

Manoeuvrability & Stability

Tilt Sensor/Alarm

Rubber Tracks

Remote Control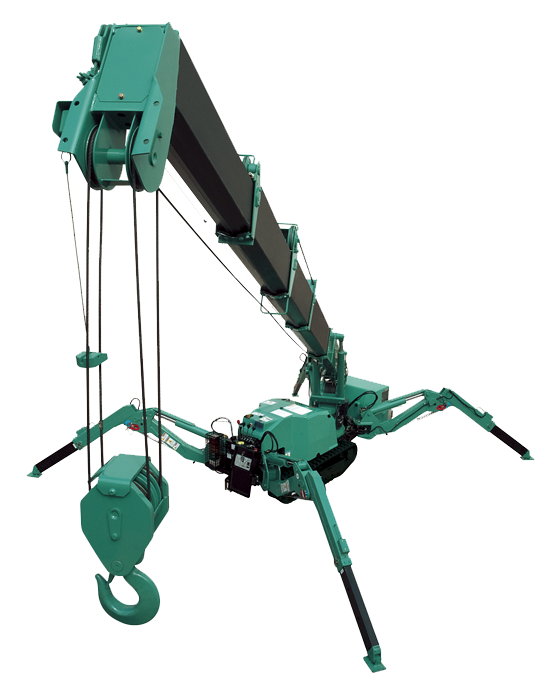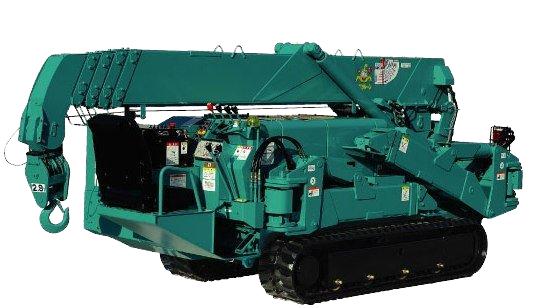 Maeda MC 305
The Maeda MC305 mini crane is one of the most versatile slab cranes available providing an excellent lifting capacity to outrigger load ratio. It can be combined with a range of mini crane attachments to carry out a wide range of tasks that require materials lifting and handling.
Key features of this mini crane
Sheaves Protected Inside Boom

Variable (Hi/Lo) Travel Speeds

Centralized Controls

4 Fall / 2 Fall Hook Block

Automatic Hook Stowage System

Tilt Sensor/Alarm

Powerful Two Speed Winch

Remote Control

Outrigger Interlock System
Glass & Specialty Rigging